Previous
Next
---
Who Trust Us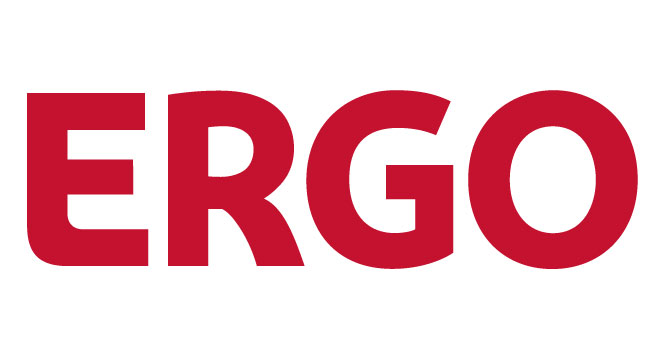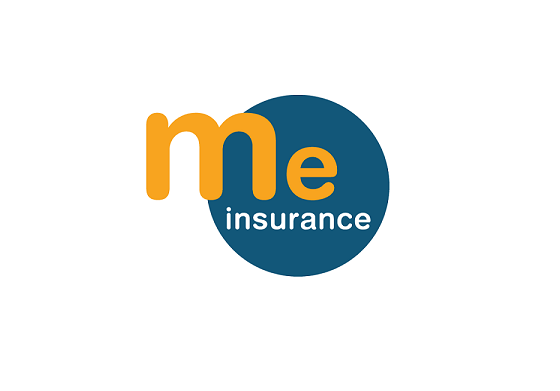 ---
More about Our Services
Sales Portal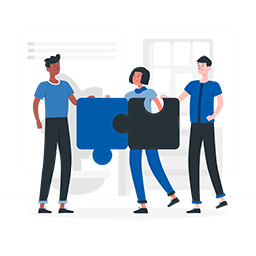 Products
√ Product Library offers Vast Templates √ UI for Product Creation / Invention √ Test Tool to validate Product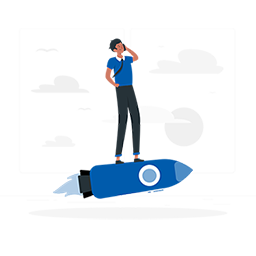 Sales
√ Quote Compare, Quoting, Issuance √ Quality Control, Renew, Online Endorsement √ Data Extraction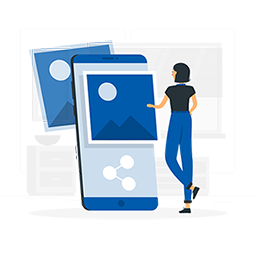 Social Share
√ Share Product to Friends √ Promote Products on Social Medial √ Share Renew Policy for Checking & Payment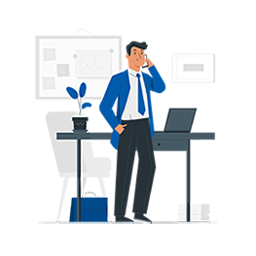 FNOL
√ Report Loss to Insurer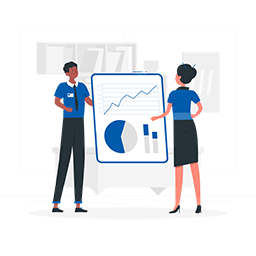 Report
√ Sales Statistic & Trend Monitor √ Sales Report Query & Download
Chat
√ Chat with staff of Insurance company immediately on quote negotiation, or warranty, etc. in Real time.
---
Easy Claim
Settings
√ Claim Matrix √ Flexible workflow √ Rating / Rule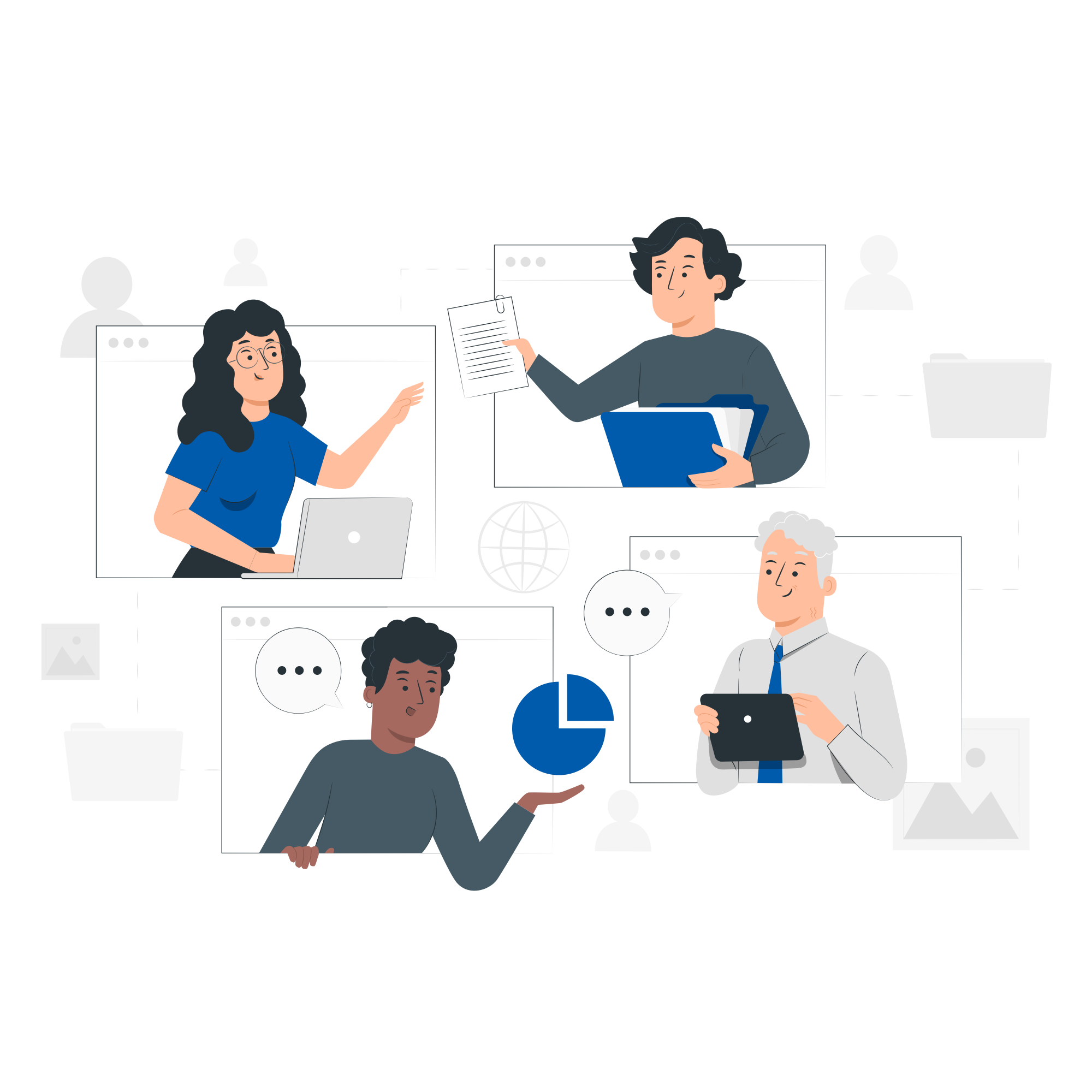 Process
√ Registration √ Settlement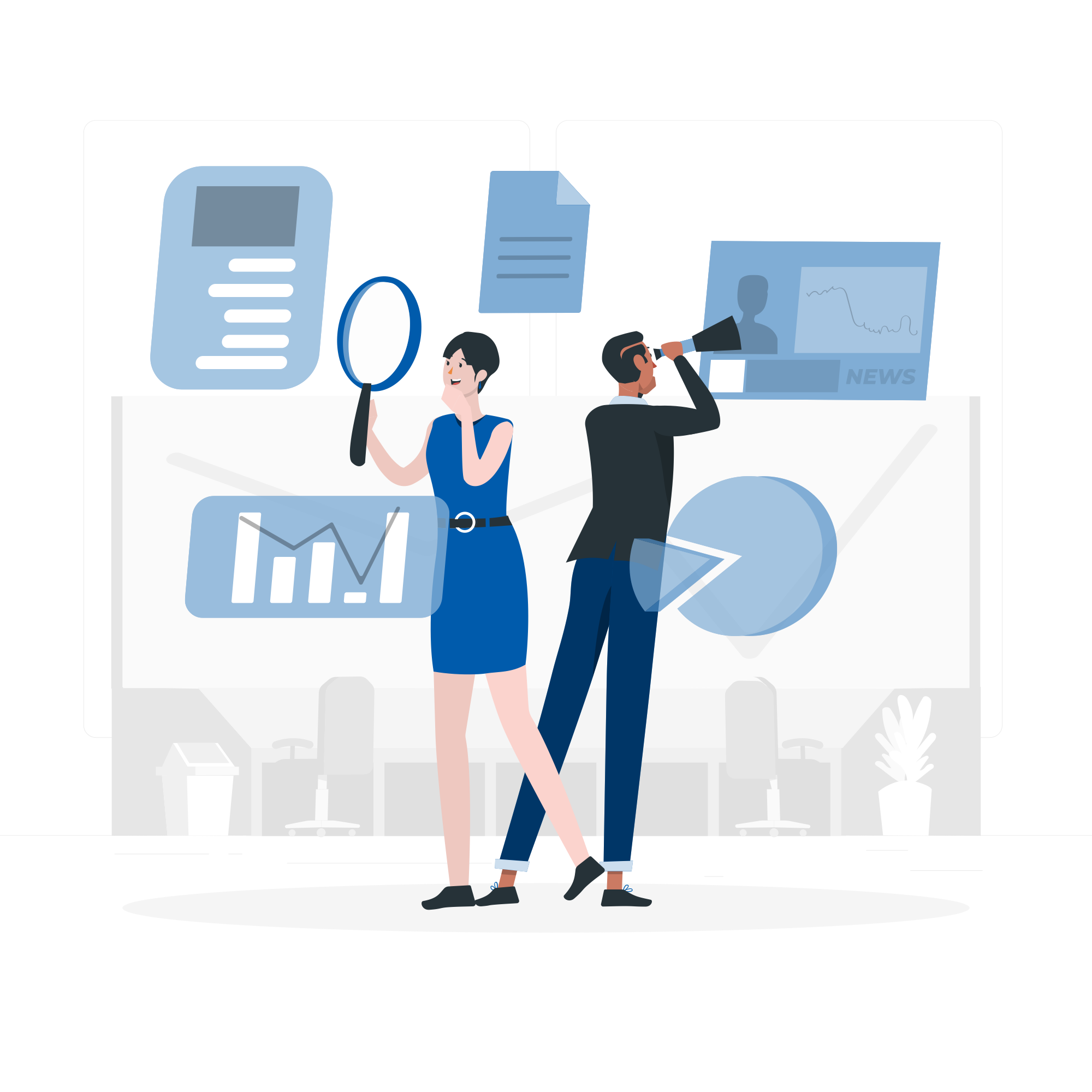 Risk Detect
√ Blacklist Check √ Special Investigation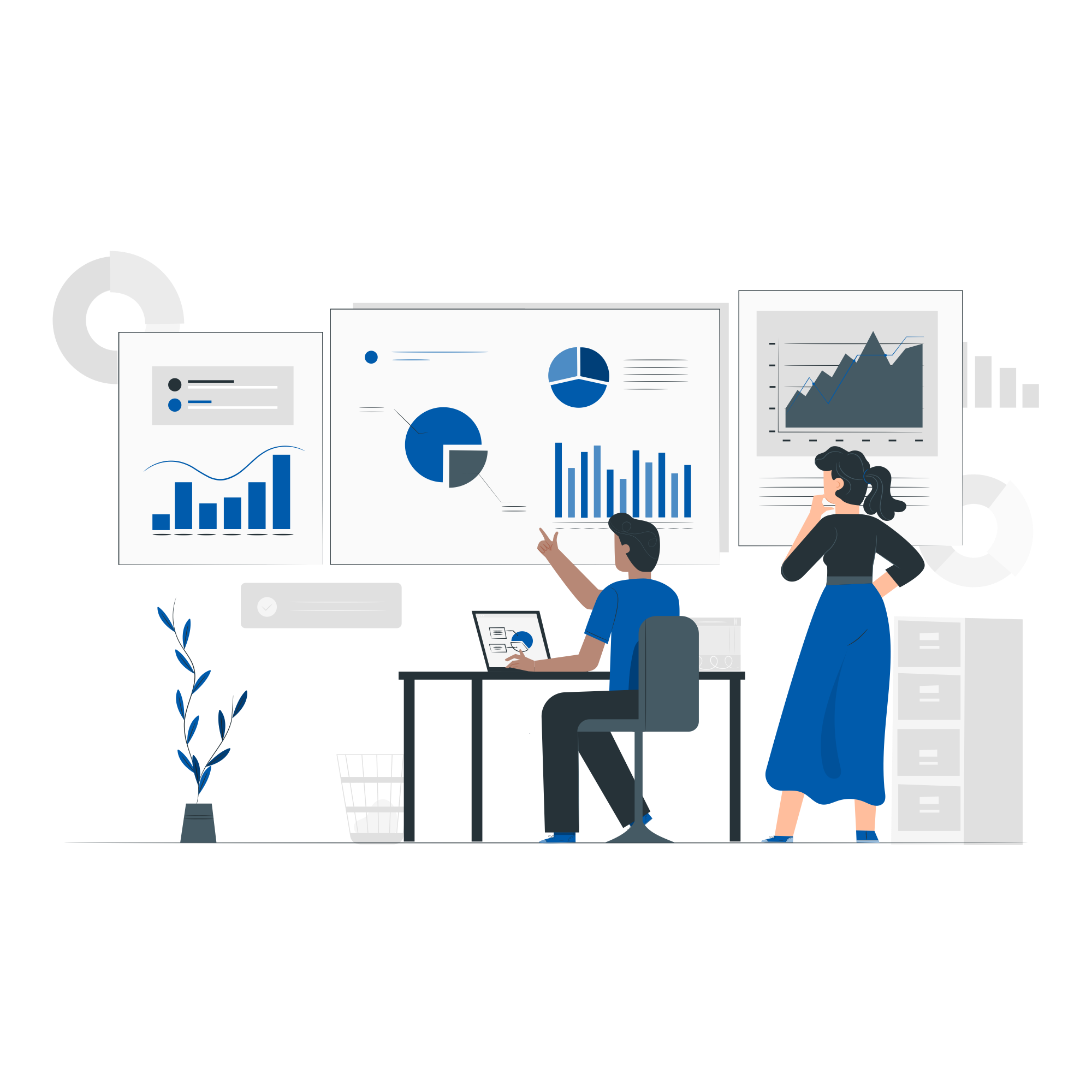 Evaluation
√ Field investigation √ Appraisal √ Calculation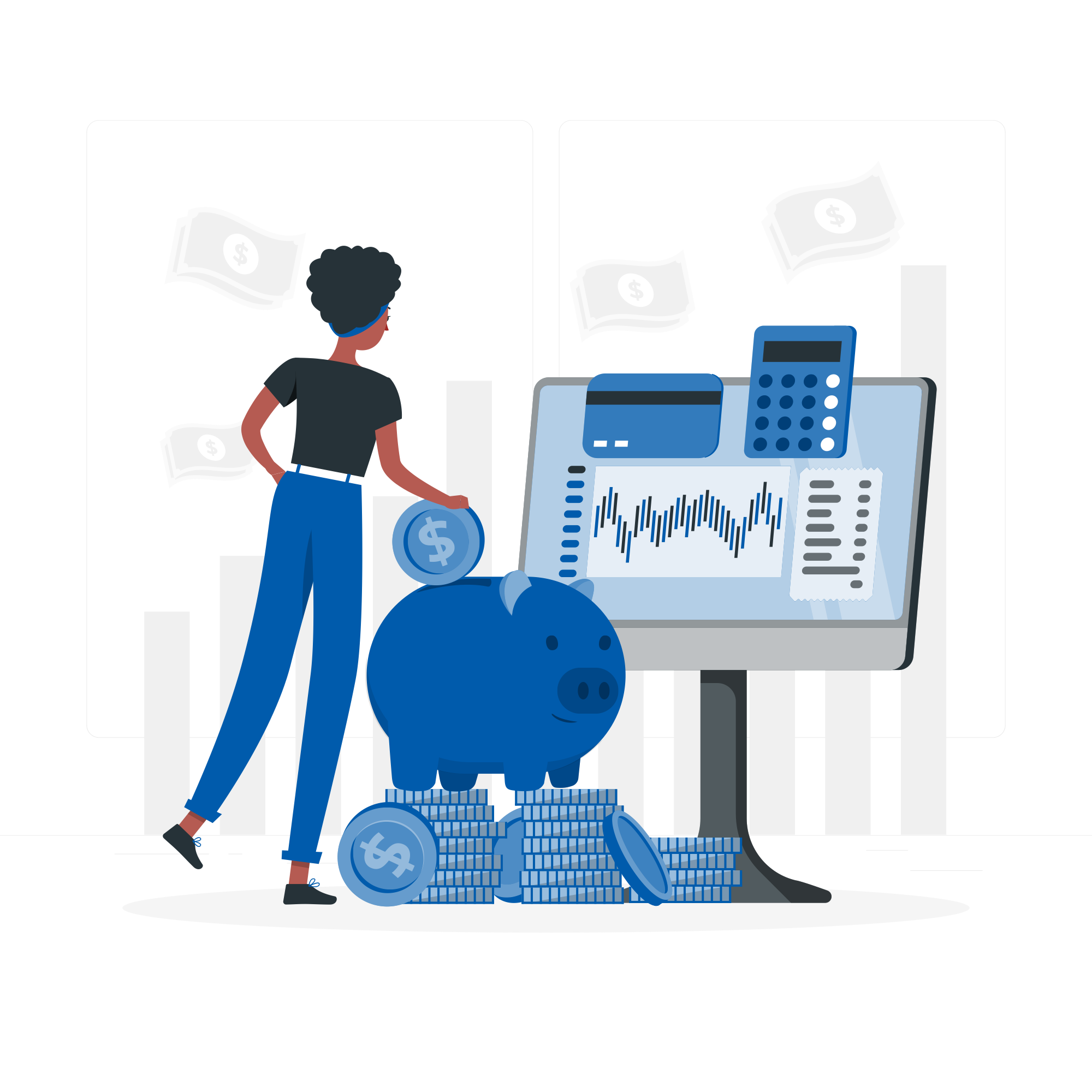 Recovery
√ Subrogation √ Salvage
---
---
About Us
eBaoCloud
eBaoCloud is designed by eBaoTech Corporation to accelerate insurance innovations and connectivity so as to handle Massive Volume, Easy Variation, and Fast Velocity in the Digital Age.
eBaoCloud is a family of products based on 4G insurance technologies (Cloud-Native and Microservices architecture based), including Ecosystem platforms, SaaS and PaaS for Insurers, Traditional Channels, Affinity Partners and FinTech / InsurTech Startups.
On 2018, eBaoCloud won AITA Digital Transformation Award.
eBaoCloud is certified by The Cloud Native Computing Foundation (CNCF) as a Kubernetes based Cloud Native Platform.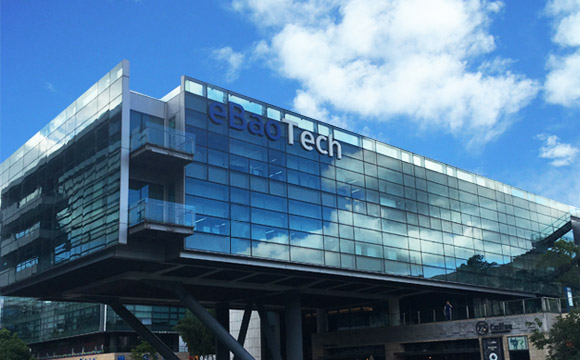 ---
Welcome to eBaoCloud
The input is not a valid email address